Girl slow down….this is a love song.
"
Whenever You're Ready
" is the first single of
D.C. native Mattie Safer's
solo debut EP "
All We Are
". You can grab it for free on the
official
website or on
bandcamp
. Mattie was a member of the acclaimed band
The Rapture
. His bass-lines
became the backbone of their songs and their success lead Mattie to
perform around the world, headlining massive venues.
During his time
with the band they were hand picked by Daft Punk to join them on their
"Alive 2007" tour and supported other legendary groups like The Cure. Since his departure, he has been in the studio recording and performing
his new music to fans all over. His highly anticipated solo effort will be out soon.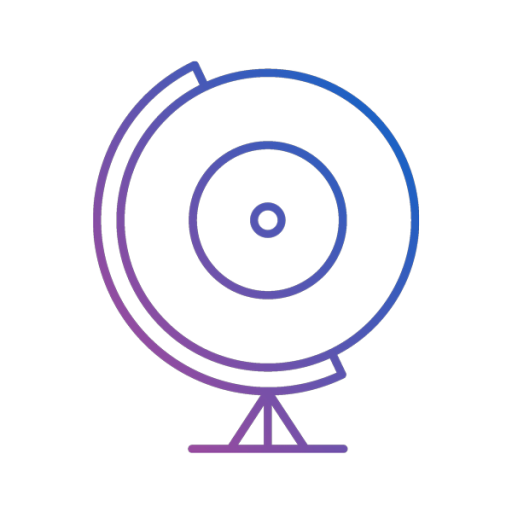 giveitaspin!
Give it a spin! is an award-winning independent music and culture website based in Thessaloniki, Greece. We communicate with all corners of the Earth with a global team of contributors and spin the world through the arts! Care to make some noise with us?