Soundcloud
Bandcamp
Facebook
Instagram

"This is going to be my first time playing outside of the maritimes, so I'm going to be on fire… the entire time" says Robert.
Loveland (band). A place where you want to be stranded forever with heaps of G(reat music) peaks. "Vanilla Vibrancy" is a sensual lo-fi track escaping into soft evocative falsetto hummmings that make you want to cream of pleasure. Even my favorite George Stromboulopoulos quoted: "there's very little being made in this country that has got this kind of swagger." Drive through your heart's music desire grabbing a free refill on the way.
You will stop, to charge your speakers again! Soothingly dreamy-like retro dance vibes with hot flushes of soul, coating an erotic chaos full of Vanilla flavored vibrancy as a follow up to full album Aloe Hotel (Aug. 26th). The Halifax group (formerly Robert Loveless and the Loveland Band) is still keeping it fresh, as in the process of recording a shiny EP with producer and Vogue Dots member, Tynan Dunfield. "Ch ch ch"…s away….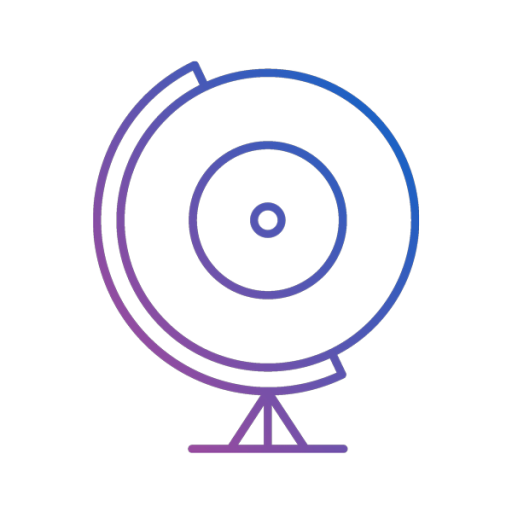 giveitaspin!
Give it a spin! is an award-winning independent music and culture website based in Thessaloniki, Greece. We communicate with all corners of the Earth with a global team of contributors and spin the world through the arts! Care to make some noise with us?