Sean Foran is a busy music man. As a keen educator he has conducted workshops in performance, composition and music business around Australia, the UK, Japan, China and Indonesia. Co-creator & co-director of the publishing company "Prepared Sounds", lecturer at Jazz Music Institute (JMI) Brisbane & Head of Contemporary Music at JMC Academy Brisbane he still finds time to bring together a brand new ensemble of cutting edge British players. Foran delivers bursting modern jazz waves of melodia in all forms on his solo album, in original works with a line up of a piano/Rhodes, guitar, saxophone, cello and drums. A needy Sunday smile on your face to take in the delicacy of life and tempting fascinations all with a tone of clarity and beautiful progressions. If my view could speak up, the clouds in the bright sky would form a ballet over the piano strings… such positive compassion throughout. The album is released on Jazzhead following a UK (11th Oct) and Australian (16th, 18th, 28th Oct) tour. Stay in sync with the facebook page for more official updates.
Although Frame of Reference moves away from the jagged, pulse-racing intensity of Trichotomy, it is no less fluent, tight or dramatic. Foran's desire to work with new musicians was, in part, a response to reaching for a more 'chamber jazz sound'. Throughout the eight tracks, tempos shift with pieces building and swooping with Foran's playing both bright and dreamy. Together, the ensemble provides sharp interplay while repeating melodies and cello accompaniment at times provide an anthemic, cinematic touch – rhythmic and hypnotic, but always with a clear melodic focus. Indeed, Foran's love of minimalist composers including Steve Reich, Phillip Glass and modern jazz masters such as Pat Metheny are evident in his compositions.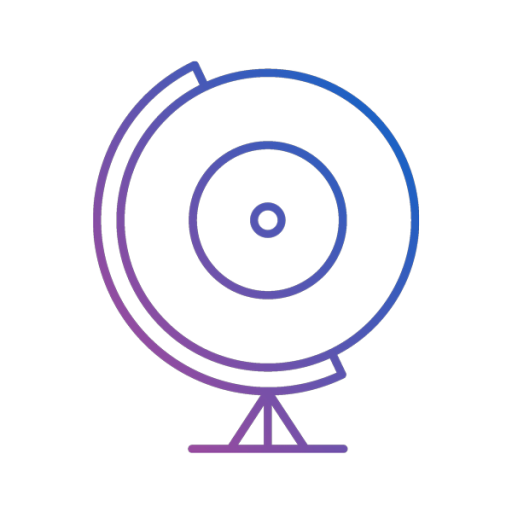 giveitaspin!
Give it a spin! is an award-winning independent music and culture website based in Thessaloniki, Greece. We communicate with all corners of the Earth with a global team of contributors and spin the world through the arts! Care to make some noise with us?