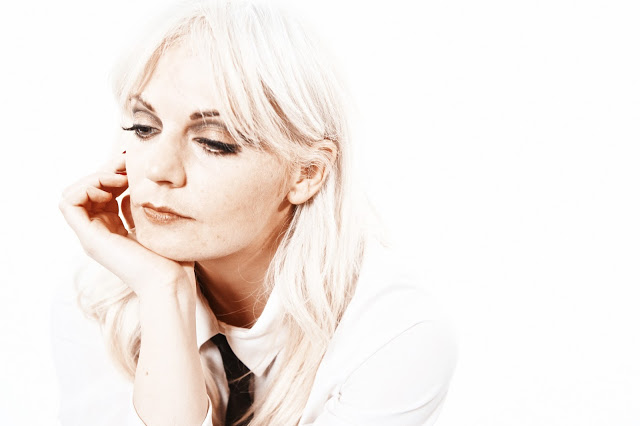 Ultralight is the first single to leak off Psychic Love's forthcoming debut album The Hive Mind, which drops September 2nd! An Echo Park-based act, spearheaded by multi-media artist Laura Peters along with Max Harrison (guitar) and Liam McCormack (bass). Peters likes to describe their sound as "dream grunge" or "as if Nancy Sinatra had a love child with Frank Black."
Early impressions of the song drift us away in the cosmos trying to hold on to the little things that should make us happy, and we do want to grab the album for takes! It all makes sense though once you hear the making-of story, as we always love to put our ears in the shoes of the beholders.. It's a solid groove of our favorite indie-rock vibe, superb vocals and jangly guitars that harken back to Rilo Kiley's prime years. "Ultralight" was recorded by Aaron Espinoza at The Ship Studio in Eagle Rock, CA and mastered by Mark Chaleki at Little Red Book Mastering. We feel the passion that has been taken into production.
It's also inspiring to find out that Laura is involved in starting a movement of women in the industry called Play Like a Girl. Let's make a PLAG network in Greece!

"Oddly, I first wrote "Ultralight" while taking care of a friend who was having a bad acid trip," says frontwoman Laura Peters. "Apparently the guitar lines were so soothing that every time I stopped playing he looked horrified and pukey. I ended up writing about nine verses. Obviously, they didn't all make it into the final cut."
It's still far away for us until teleportation, but you should go!

Upcoming shows:

September 4th San Francisco – Brick and Mortar
September 6th Seattle – Central Saloon
September 7th Portland – Holocene
It's a giveitaspin August track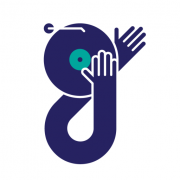 give it a spin
An independent award-winning outlet that supports the arts, people, & culture. If music is your thing — what are you waiting for? Give it a spin!