Manos JMT's sounds are wide open, and surprisingly cool and funky with all the compressed power to make you think over your lyrics and musical surroundings. #giveitaspin
It's a giveitaspin September track
If your Greek and have one look at the surname Triantafillakis you could make a bet that origins come from stunning and beautiful Crete. Well done, your actually right. Manos (Triantafillakis) JMT is a personage of many creative faces. We share the same passionate emotions for the love of music, although he has taken it up to a new level. He managed to merge into his life the liking's of Elvis and Sinatra to Ionesco and Pirandello. As a well informed and hi-stacked dj in the Athenian life, he also manages to act, direct and radio produce at the same time, forming talents from a very early age. Right now Manos will live it up with the October rehearsals of team "Theama", bringing for the first time Sartre's Nekrassov on the drama parquet. However next year he will continue another synergy with European and Cypriot branch "Centro Nazionale di Studi Pirandelliani".
See Also
Now that you have met a small portion of visionary Manos JMT, it's about time to fall into his eclectic music style expanding from soul, jazz, funk, to good old rock'n'rolla. Where could you start to name all edits and mixes online (including free downloads!). The latest one is "The Decent World" intertwining the skepticism of Keith Mansfield and Charlie Chaplin. We must fight for a new world!. This week, we have a high on tracks containing a viva la revolution concept. Perhaps you are aware of your social instincts? The sound is wide open, and surprisingly funky with all the cool compressed power to make you think over your lyrics and musical surroundings. As dj and radio producer Manos clearly knows how to continue his cultural and artistic grounding with the love of freedom in his music. Treat yourself on this musical platter and support creativity of people from the heart. Fall in love with a decent musical world from Athens!


Bandcamp
Facebook
Free Download
Youtube
Mixcloud
Vimeo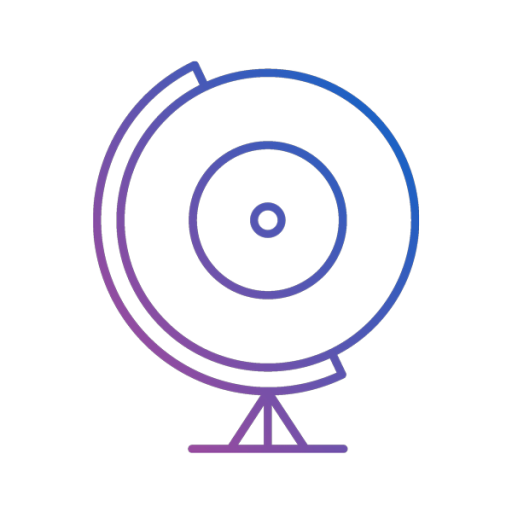 giveitaspin!
Give it a spin! is an award-winning independent music and culture website based in Thessaloniki, Greece. We communicate with all corners of the Earth with a global team of contributors and spin the world through the arts! Care to make some noise with us?