Venturing musically into the past and also creating an experimental-jazz future for Ahmedabad (India) and the world, Time Wise formed in 2013 to bring back the lost musical culture in their city and place it on the international scene with quality in all aspects of production. The band comprises of seven members: Dhaivat Jani on Drums, Sahil Abhichandani on Vocals, Harmony Signaporia on Vocals, Raag Sethi on Guitars, Harmish Joshi on Saxaphone, Mark Damania on Bass Guitar and Nayan Kapadia on Keyboards. Setting up the Jazz & Blues scenario in their district and in other parts of the state of Gujarat they have successfully been organizing the Ahmedabad Jazz & Blues Festival (during 2013 and 2015).
Percussive styles brimming with energy full on dazzling tempo and vocal shifts they bounce out chords other subtle and other breezy. The grooved out jazz momentum is irresistible. Time Wise will sweep your mindset into another era with a personal crispy twist. There is no safety zone in the live recordings, rather than slick improvisation and also well rounded notes on original loved tracks that have grown through life's chronologies. We wish them luck on this journey of musical supremacy and hope they never stop sharing the enjoyable vibes to audiences all over! There is still magic in our moments.
See Also

Today I picked out their version of Van Morisson's "Moondance" (one of my favs) as it's Sunday and the love must go on during the week. Follow Time Wise on facebook and youtube to get the freshest news in and out of the studio! I have already pinned Ahmedabad on my map of musical journeys.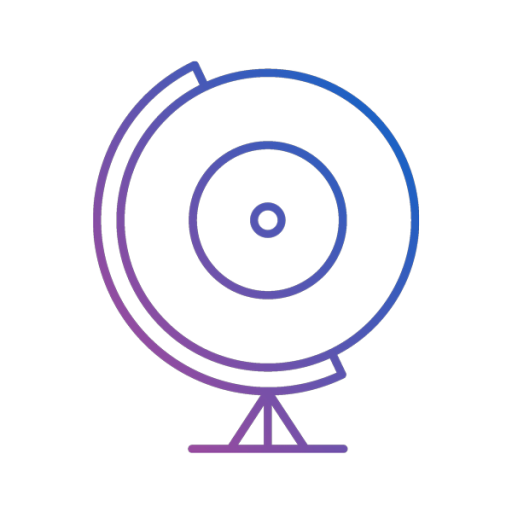 giveitaspin!
Give it a spin! is an award-winning independent music and culture website based in Thessaloniki, Greece. We communicate with all corners of the Earth with a global team of contributors and spin the world through the arts! Care to make some noise with us?