Oliver Nelson's feel-good vibes have gained millions of streams all over the world. Lately, the successful DJ has teamed up with Linae and her god-smacking smooth vocals, and together they bring the fresh Talk of the summer mid-season! It's all happening again on Hoxton based label Perfect Havoc! Funky fun and nu-disco dance mania through the night! Oliver keeps the prominent dance producer cap on, ahead of his time, with an ear for creating the perfect house hook. Everyone is ecstatically happy whenever he pumps up the bpm.
Follow the Swedish DJ: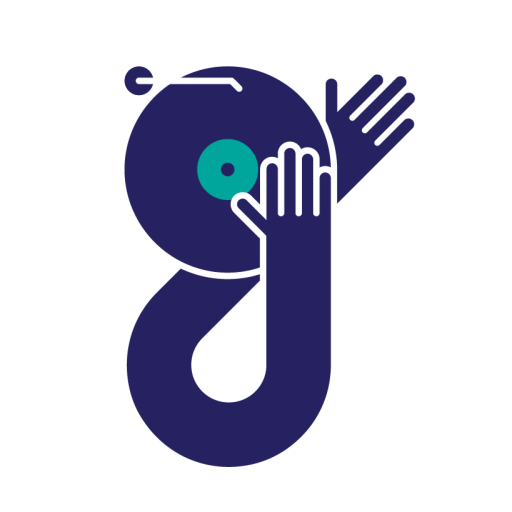 give it a spin
An independent award-winning outlet that supports the arts, people, & culture. If music is your thing — what are you waiting for? Give it a spin!