Charles Davis
Charlie is an audial adventurer, a cultivator of lands, and a time/space explorer. You can find him as @doghousecharlie or @greatwaveband on Bandcamp!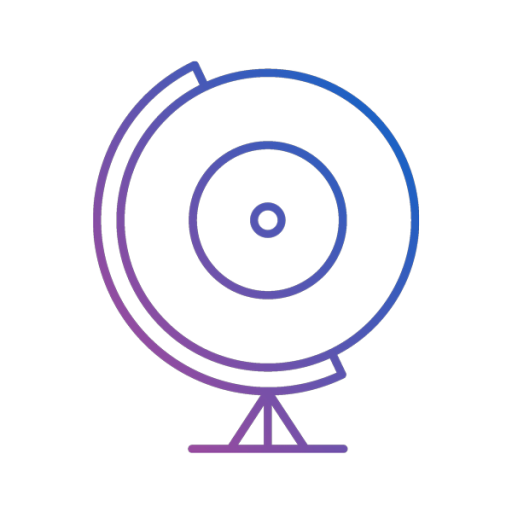 giveitaspin!
Give it a spin! is an award-winning independent music and culture website based in Thessaloniki, Greece. We communicate with all corners of the Earth with a global team of contributors and spin the world through the arts! Care to make some noise with us?
Niki
Hi mates! I am the founder, curator, and editor-in-chief of giveitaspin.gr ever since 2008, blogging daily! From freestyle Dj to Radio Producer in my free time, I love spinning music from all over the world.
Sandra
Sandra is a 25-year-old singer and songwriter from Spain. She started on rock bands and kicked off her solo career in 2020 with a more indie-pop sound. She also works in the advertising field. You can find her on Instagram as @sandra__iris.
Stefan Vereen
Stefan Vereen, born 1995, is an experimental pianist and composer. Growing up in Atlanta, Ga, his earliest musical memories are of Mozart and opera from his father and rock n' roll from his mother. He feels at home in the kitchen and in nature. In writing about music, he intends to discover, defend, and define the corners of musical culture, and its role in our revolutionary spirit and collective humanity.