https://twitter.com/roleplaymusicuk
Listening to

My Sun

can feel a lot like drifting in and out of the mystical sunlight.
The synthy trip-hop brilliance of Roleplay is that she has captured all the lushness that we are dreaming of. Bringing life and light into the dull hours and days of a pandemic, this track will meld into you Madonna's fieriness with Liz Fraser's god-like vocals. It is that good of a listen, in the widescreen space of shimmering soundscapes! With nostalgic sensation, this gladly melts into you with familiar cinematic/electronic arrangements. However, they spin out of the boundaries to create a fresh overflow of sounds. I recall this as a cloud-like song that takes many forms in my skies, depending on the state of heart and mind. Very clever, I suppose, and kudos to Roleplay for knowing when to change forces in the music nature of things.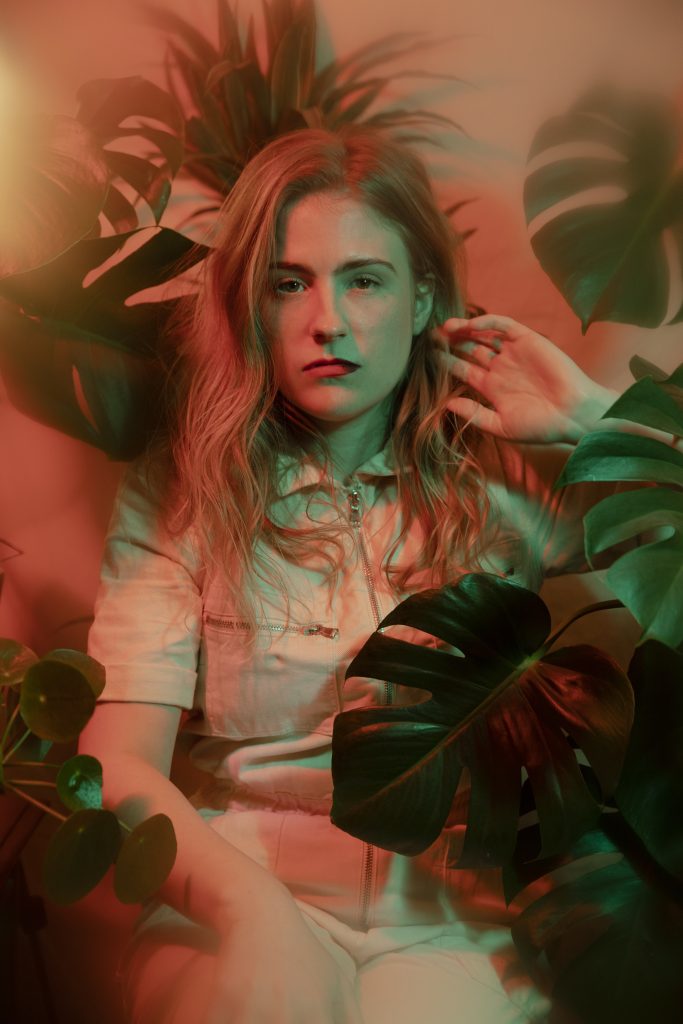 'My Sun' embodies the ecstasy of reuniting with a lost love," says Haara Kristoferson. "I, like many others, felt very isolated during 2020, and writing songs was my way of dealing with that loneliness. I think music has such an immens power to influence our mood, so by dreaming up and creating something hopeful, I stayed sane.
Recorded and produced by Haara Kristoferson at her home studio overlooking the sea in Margate, 'My Sun' was mixed by James Greenwood and mastered by John Davis (Gorillaz, Lana Del Rey). The accompanying artwork is a bespoke painting by multi-artist Tess Parks (Anton Newcombe, The Brian Jonestown Massacre).
Roleplay's debut EP is expected later in 2021.
Spin more Roleplay:
https://roleplaymusicofficial.bandcamp.com/track/my-sun
https://www.instagram.com/roleplaymusicofficial
https://www.facebook.com/roleplaymusicofficial
Niki Sorogas
Hi mates! Ever since 2008, I blog almost daily or curate music for a purpose as founder/editor-in-chief in this space! I'm an avid music collector, and love supporting humans "in" the arts!