Gleaming synths, chillwave sensibilities, and smartly crafted saxophone licks, Move Me is the perfect track to dust off your spring into summer. When we will be allowed for a sun-drenched rooftop party, I will definitely place it on the decks to create a joyous vibe.
Duke & The Dry Cleaners strike a cool balance between playfulness and grooviness and are now well established in the London music scene as they have been streamed by almost 80,000 people worldwide!
One of the first songs I wrote, the intention behind 'Move Me' was always to capture the essence of a lazy sunny afternoon. Max and Harry really brought this idea to life with their dreamy solos. Such an exquisite mix too. – Oli Duke
https://www.instagram.com/dukeandthedrycleaners/
See Also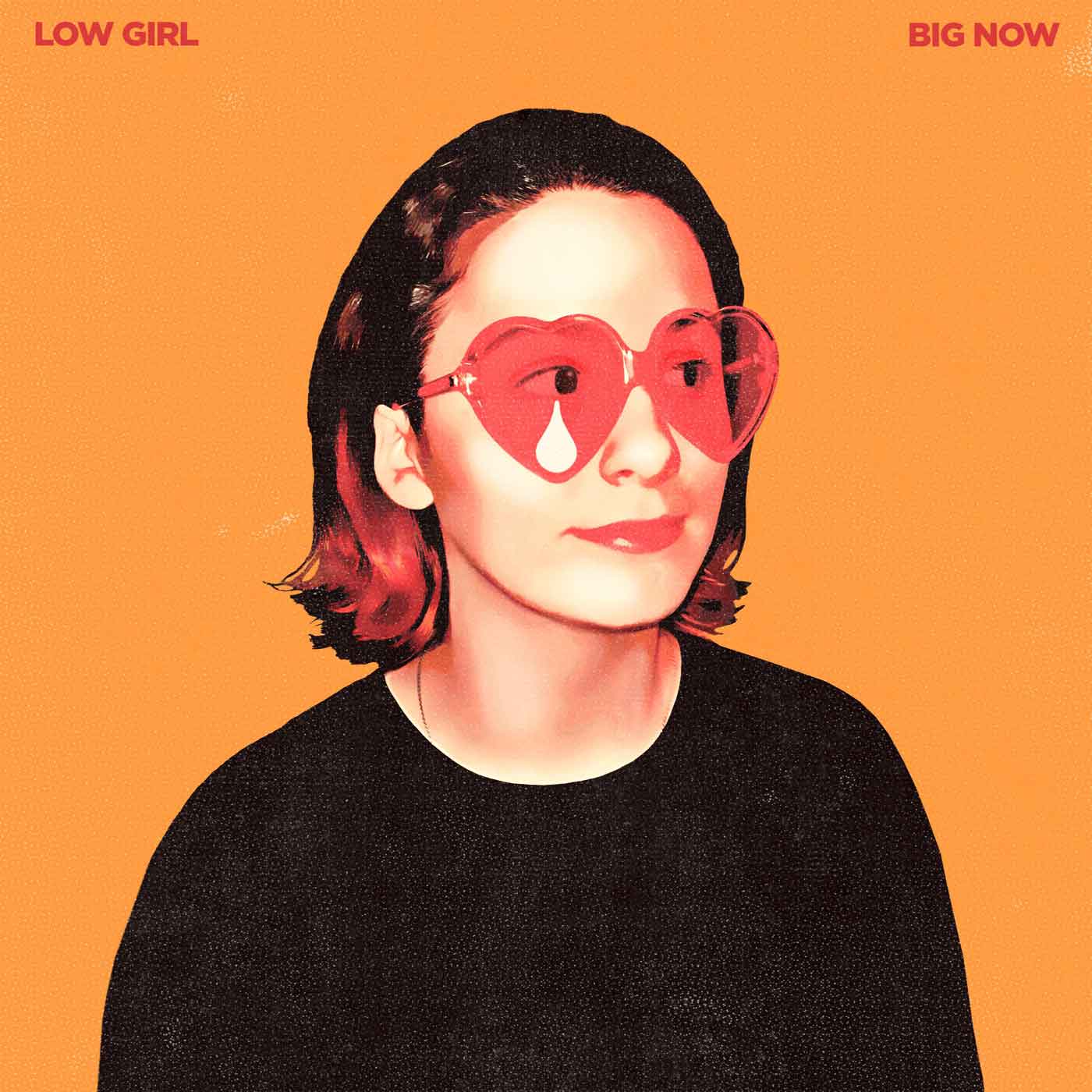 https://www.facebook.com/dukeandthedrycleaners/
Niki
Hi mates! I am the founder, curator, and editor-in-chief of giveitaspin.gr ever since 2008, blogging daily! From freestyle Dj to Radio Producer in my free time, I love spinning music from all over the world.