Overhead the clouds continue their perpetual movement, casting a shadowed performance for all willing to raise their gaze – in times of struggle & strife, we have the simple pleasures to fall back on.
'Study No. 2', by DJ Joey Santos, offers us a similar grounding sanctuary for our thoughts & emotions. Featuring strong-but-forgiving textural depth, & a slow, deliberate melodic phrasing, the vibrations effortlessly resonate. Weightless, the motion propelling our consciousness through the infinity of time/ space.
Having recently reached number 1 on Apple Music's 'Pure Ambient' playlist, Joey Santos is on the rise. Follow the journey further down the road:
See Also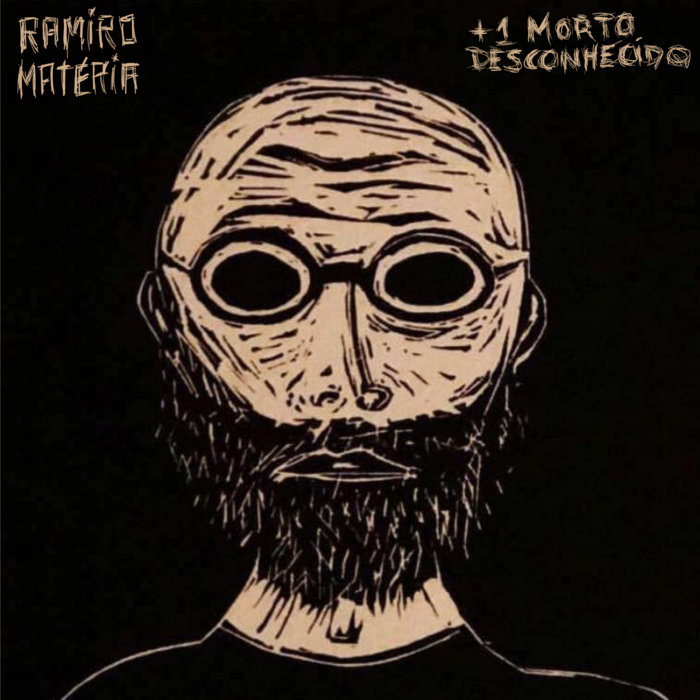 Charles Davis
Charlie is an audial adventurer, a cultivator of lands, and a time/space explorer. You can find him as @doghousecharlie or @greatwaveband on Bandcamp!